Deena Burris, Ph.D.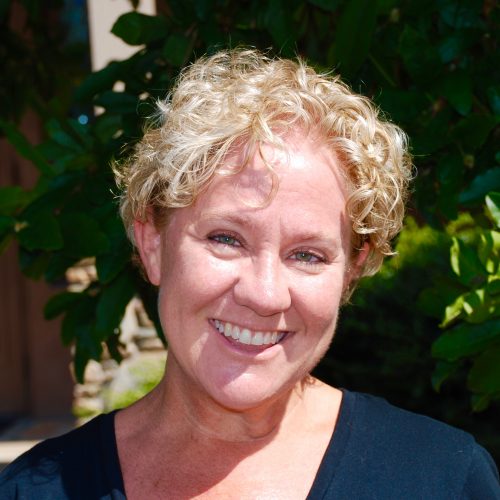 Associate Professor of Management
Dr. Burris joined the UNC faculty as Associate Professor in fall 2014.  She received a Ph.D. in International Development from the University of Southern Mississippi, an M.A. from the University of Denver's Graduate School of International Studies, and a B.A. in Business Administration and English from the University of North…
Ellen Holmes Pearson, Ph.D.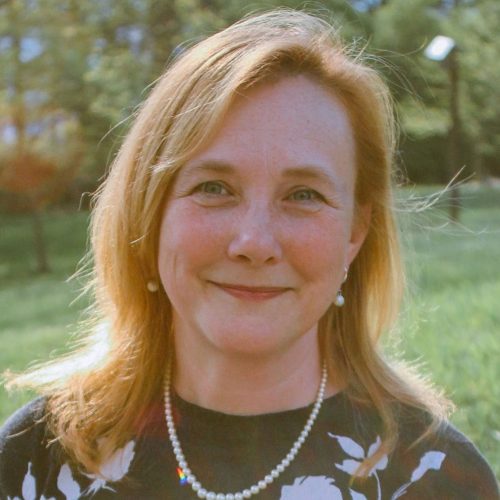 Professor of History and Roy Carroll Professor of Arts & Sciences
Education Ph.D History, The Johns Hopkins University, 2001 M.A. History, The Johns Hopkins University, 1998 M.A. History, The University of New Orleans, 1996 B.A. Spring Hill College, 1984, summa cum laude Teaching Interests Colonial, Revolutionary and Early National America/U.S. Early American legal culture Early Native American History Digital History History…
Ashley Moraguez, Ph.D.
Co-Chair and Associate Professor of Political Science
Ashley Moraguez' teaching and research interests are in American political institutions, with an emphasis on Congress and the presidency. In particular, much of her research focuses on congressional bargaining dynamics, as well as on the president's policy powers. She received her PhD from Emory University and has a BA…
Laura Bond, M.F.A.
Professor of Drama & Interdisciplinary Studies
Laura Bond is a Full Professor of Drama and Interdisciplinary Studies at UNC Asheville where she teaches courses on acting, directing, vocal production, emotional expression, and play reading. She is an internationally recognized somatic practitioner and scholar known for dedicating her career to providing safe and reliable techniques for physical…
Grace Campbell
Grace G. Campbell has been a faculty member in the UNC Asheville Humanities Program since 1998.  She teaches all four courses in UNC-A's required Humanities core and serves as faculty Coordinator for the required Integrative Liberal Studies senior capstone course, LA 478: Cultivating Global Citizenship. She will earn a PhD…
Jonathan King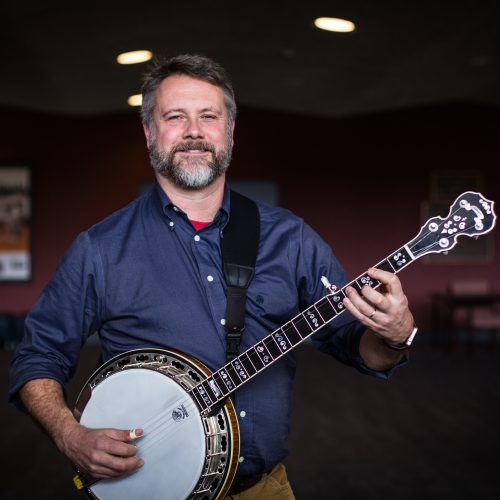 Associate Professor of Music
Bio Jonathan T. King holds a B.A. from Amherst College, a M.S. in Geology from the University of Montana - Missoula, and an M.A., M. Phil., and Ph.D. in Music from Columbia University.  He wrote his dissertation on improvisatory bluegrass music performance.  Other areas of interest include include American vernacular…
R. Graham Reynolds, Ph.D.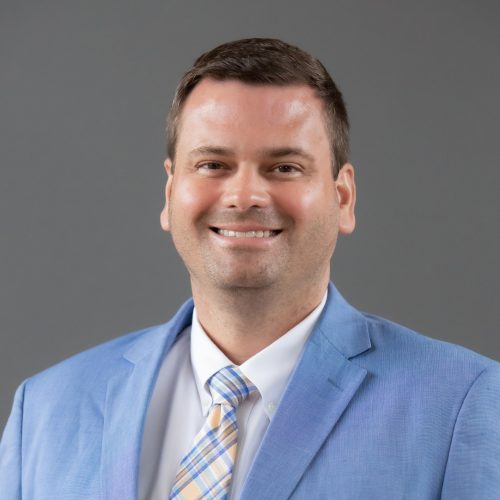 Associate Professor of Biology
Biography Dr. Reynolds' research program uses genetic data, both lab-generated and simulated in silico, to study the evolution, ecology, and conservation of reptiles and amphibians in the southeastern United States and Caribbean. He is especially interested in pairing modern genetic and statistical methods with good old fashioned natural history and…
Becky Sanft, Ph.D.
Associate Professor of Mathematics
Education B.S., 2003, College of William and Mary Ph.D., 2009, University of Arizona Courses Taught Math 191 Calculus I Math 192 Calculus II Math 291 Calculus III Math 365 Linear Algebra I Math 366 Linear Algebra II Math 381 Problems in Mathematics Math 394 Differential Equations Math 441 Numerical Analysis…